Welcome to Don Dickerman Ministries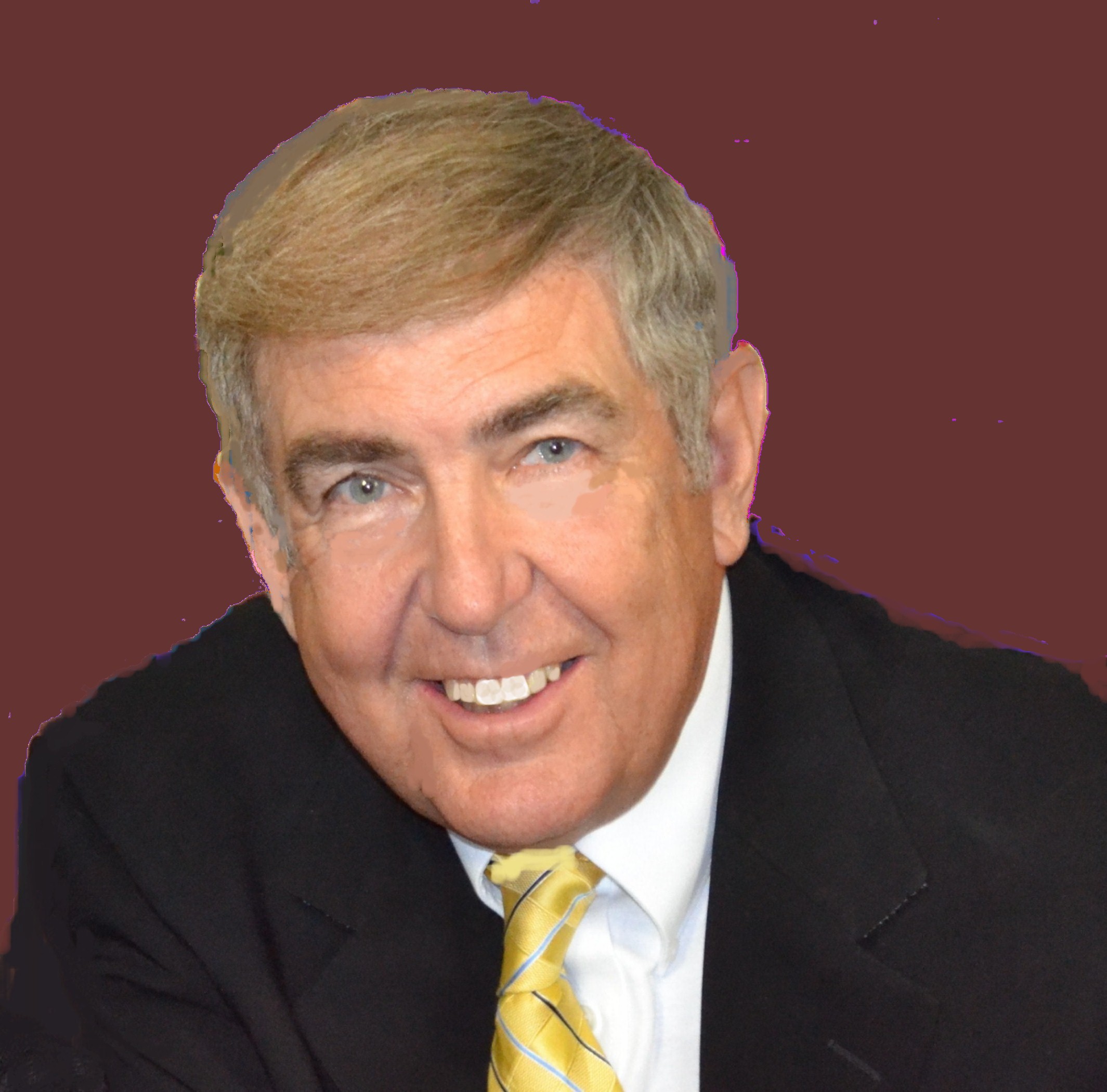 Don has directed an international ministry to prisons since 1974, having personally ministered in more than 850 different prison facilities in North America, the Caribbean and Europe. In 1995, he received a powerful anointing for healing and deliverance and that is now the focus of the ministry.
He has written such books as When Pigs Move In, Keep the Pigs Out, Pigs, People, and Principalities , Turmoil In the Temple and Protected By Angels. Don is a contributor to Charisma House publishers Spiritual Warfare Bible. See the "Books & Media" section for more information. Don has seen thousands receive deliverance and healing through his ministry. He graduated from Trinity Valley Baptist seminary and is a licensed and ordained Southern Baptist minister. He has served in many churches begining with Norwalk Southern Baptist in California, Shady Oaks Baptist, Harwood Terrace Baptist in Texas and many in between. The focus of the ministry since 1995 has been in deliverance and healing. His pastor and close friend taught for ten years at Southwestern Theological Seminary.
If you have found the ministry for the first time, the video below is an interview done by Sid Roth on his show, "It's Supernatural", and will help you understand more about the ministry. In the interview you will learn what deliverance is, who can benefit from it, how it's done, and more.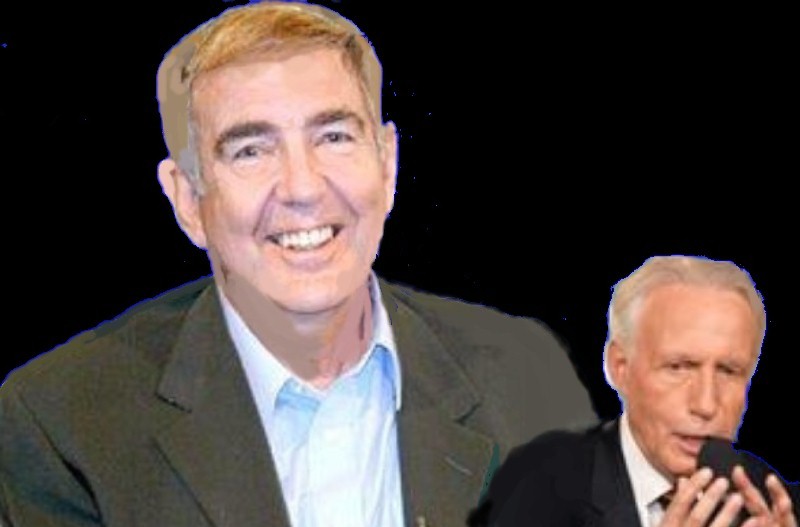 http://www.sidroth.org/site/News2?age=NewsArticle&id=8579&news_iv_ctrl=0&abbr=tv